Temporary Exhibition
from 8 May to 8 June 2020.
.
We all have a family file. Or at least – a family history. Some
family histories are very well preserved and preserved, but many of them are
forgotten. In the project "Origin" from the family archive of Fábio Miguel Roque, it becomes something
more than just a trace of forgotten family stories. It becomes a test
of time.
About how time changes faces, events, – covers something that before
it seemed important. If this project was just trying to tell us who they were
these people, how they looked, what they were doing, would probably only be worth
worth keeping in a single copy family album, to take out of the drawer in
special occasions, and be shown only to family members and close friends.
The fact that it is published and exposed makes it the generic history of human beings,
a story about time. Photography as a means of becoming the biggest topic of this
history. Ruined emulsion, the old Kodak stamps become the characters of the
history, alongside people. Calligraphy is part of the visual history where the form of
typographic representation exchange of meaning. This calligraphy can be understood in
any language: it is a smile of time on the temporality of human existence.
People, who once seemed happy and satisfied with their lives, in the sunlight and
other little-known things, now looked at us through the layers of
transformation: sometimes faces are covered with dust and scratches. Sometimes we see
an inverted version in black and white, as if looking at the film, dark faces
with white eyes, alien creatures with no visible relationship to us – just
emulsion prints. And as an archaeologist of Egyptian mummies, a spectator
of this book should examine the stories that never come close to the truth: who were
these people and what happened to them all? Photography is the only answer to
question of life, so it makes it the closest metaphor to death: everything that can be
reflected on paper and stored forever in print form, you can
disappear so easily in reality from the face of the Earth. Everything reflected in the photo
it will never be the same again.
Including us.
Irina Popova
"Origin" is a project that started in an unusual way and ended up giving way to three
different publications, but that complement each other.
In 2015, I found a lost folder, which nobody knew very well about.
whereabouts, in that same folder, I found part of my family history, images that
were not in the family albums, I was immediately in love with what
via.
Most of my author work so far has focused a lot on the issues
personal as an individual, and as an individual in society, and with time and then
to let the idea mature, I decided to do a project with these lost images,
I found my own personal vision for them, and I tried to find myself in them. I tried to go
beyond and discover my origins, the how, the why, the when.
This attempt resulted from the project and book "Origin", a revisit of my past,
through a very particular vision, faces, situations, events, many of them still without
explanation in my eyes, others that allowed me to perceive something. Knowledge of
simplicity of my origins, it gave me a feeling of deep tenderness, tenderness
towards them, in the face of all the difficulties they faced, the regime, the war, the famine,
the search for a better life outside the country.
The book was finalized in late 2015 with great help from Peter Oey, and also from
Irina Popova (through the introduction to the project), but the book ended up being left aside, not
did you know what to do with it, or if you really wanted to go ahead with this project, if you wanted
expose or relive all family situations. I ended up moving forward in 2017, but I realized
that I lacked something, that I wanted more, so through interviews of new photos,
new searches, I decided to make a prologue and epilogue. Where I add several situations to the
narrative of the entire project.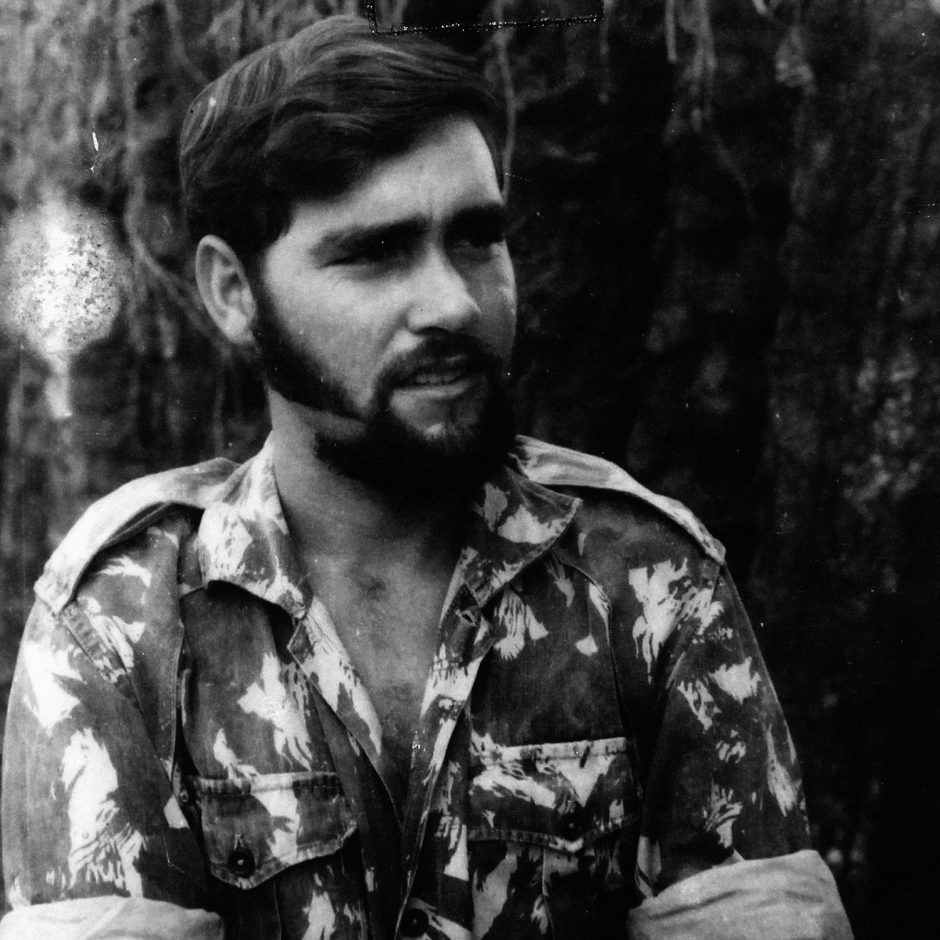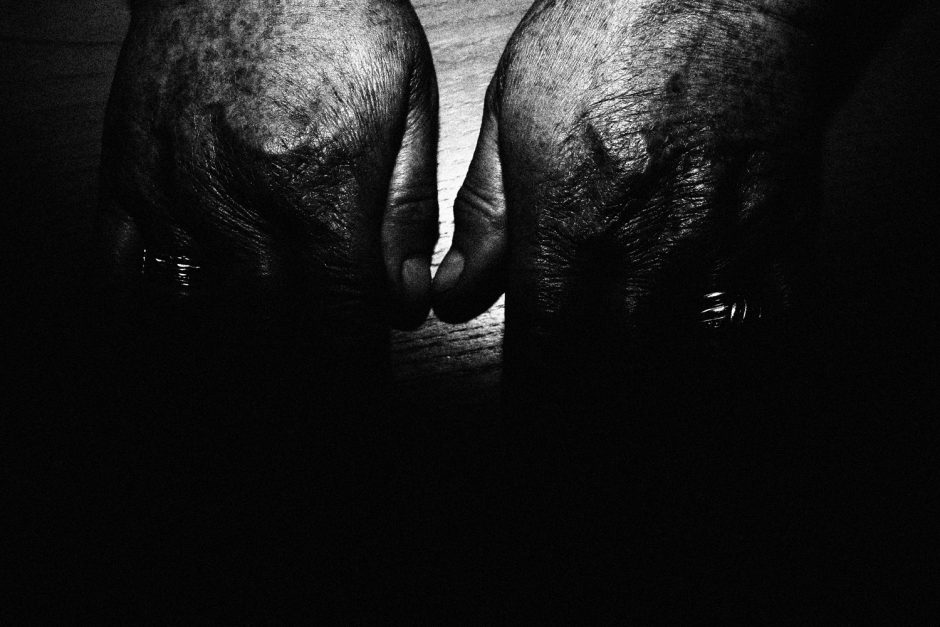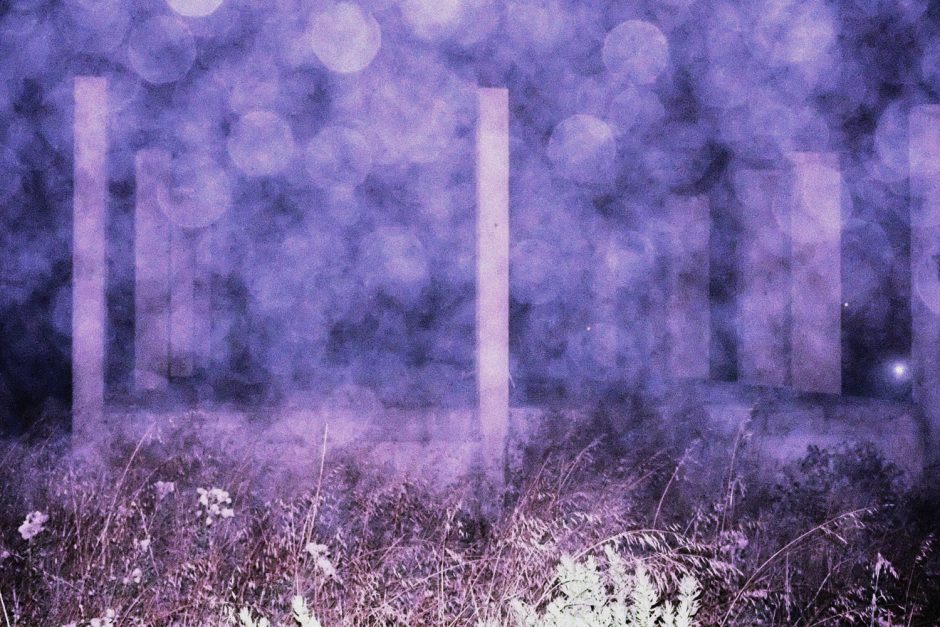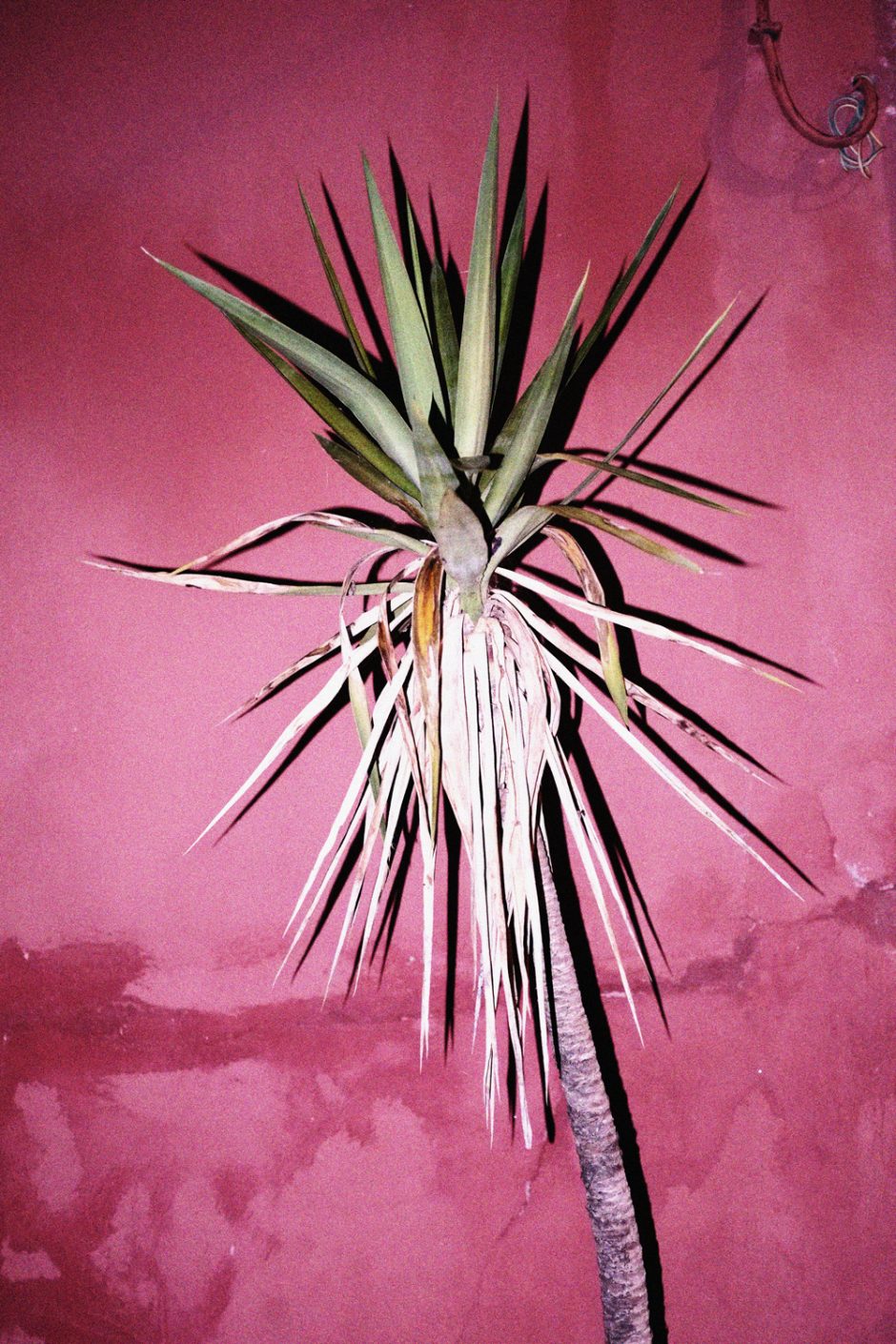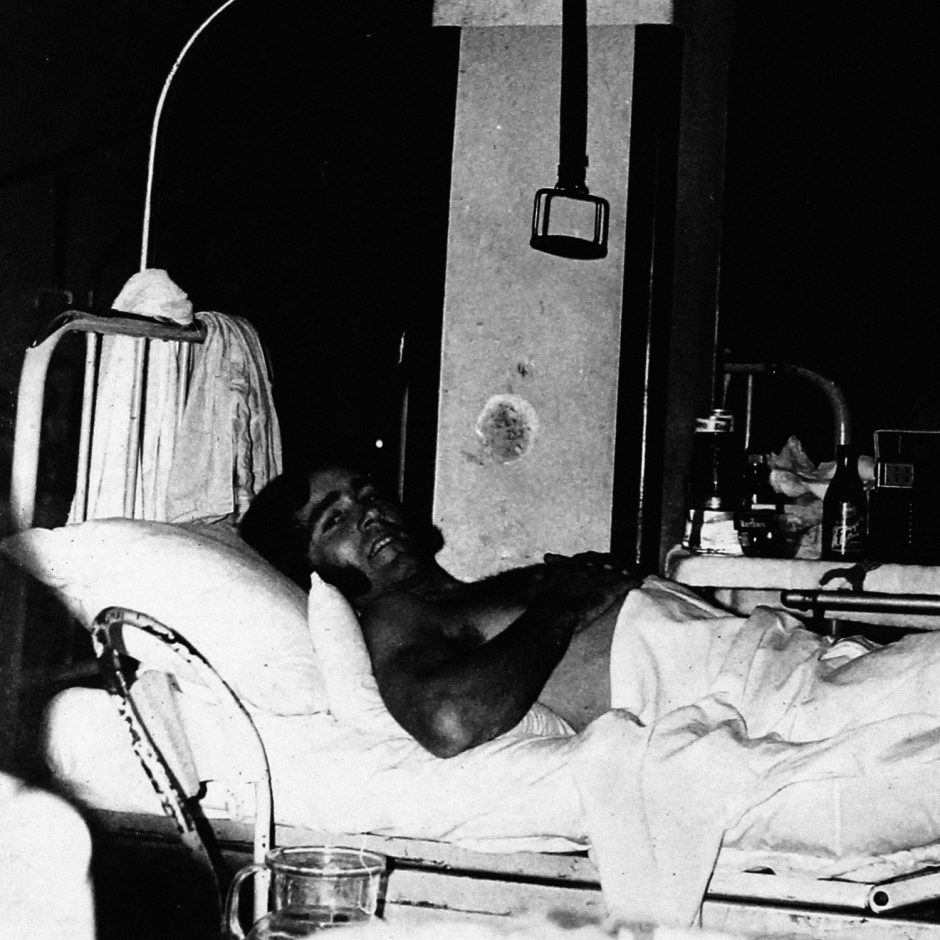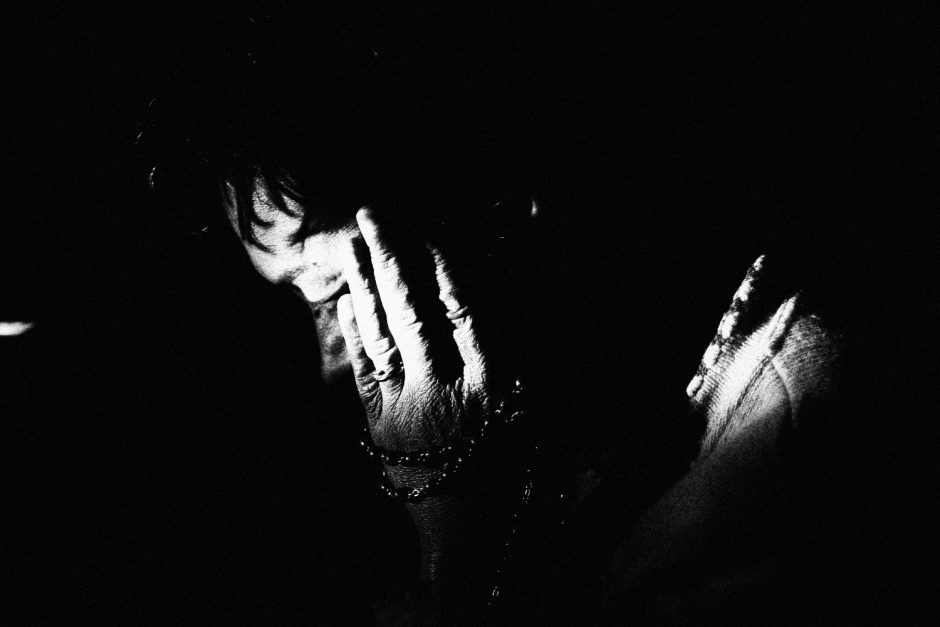 The Origins Book was launched with this project, which can be purchased on the website of the publisher Preto Books at … www.pretobooks.com/Origin-Encore
Fábio Miguel Roque (1985) photographer, editor and curator, was born in Lisbon and lives
currently in Sintra, Portugal.
In your work, we can distinguish a clear duality between documentary photography,
but also and above all, the exploration of more personal paths.
He did most of his studies at IPF (Portuguese Photography Institute), between 2004
and 2007, but also several workshops at other institutions, including History of
contemporary photography at Ar.Co.
He worked as a photojournalist at the beginning of his career, but for several reasons, he decided
focus on different subjects.
In the last few years, he held several exhibitions, both individual and collective, both in
Portugal as in other countries, such as the United States, Italy, Spain, Germany, Bulgaria
and Poland. He was also selected for several national and international awards and festivals.
international standards. His work resulted in several works, books and small publications,
among them: "Hometown", "South", "I found fireflies in my dream, talking to a strange, drunk
and dead man! "," Awaken "and" Origin "
Currently, he also works as an editor, in the "Preto Books" project, and since the
edited and published over 50 works by various national artists, but above all
international standards.
He has been a founding member of the international collective, Latent Image Collective, since 2014.
He is also represented by the Italian gallery, The Bid Art Space, in Pesaro.
Fábio Miguel Roque
www.fabiomiguelroque.com